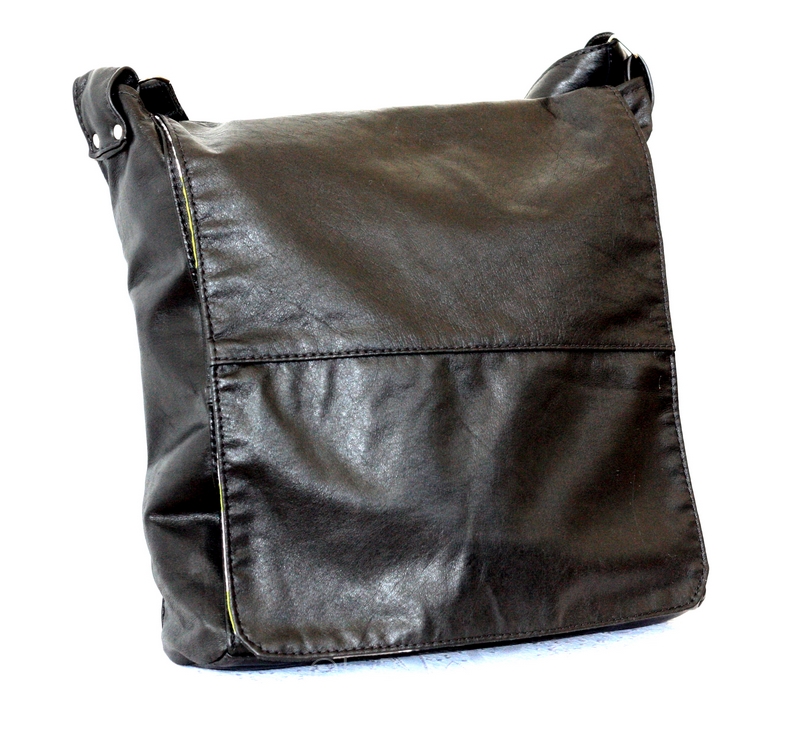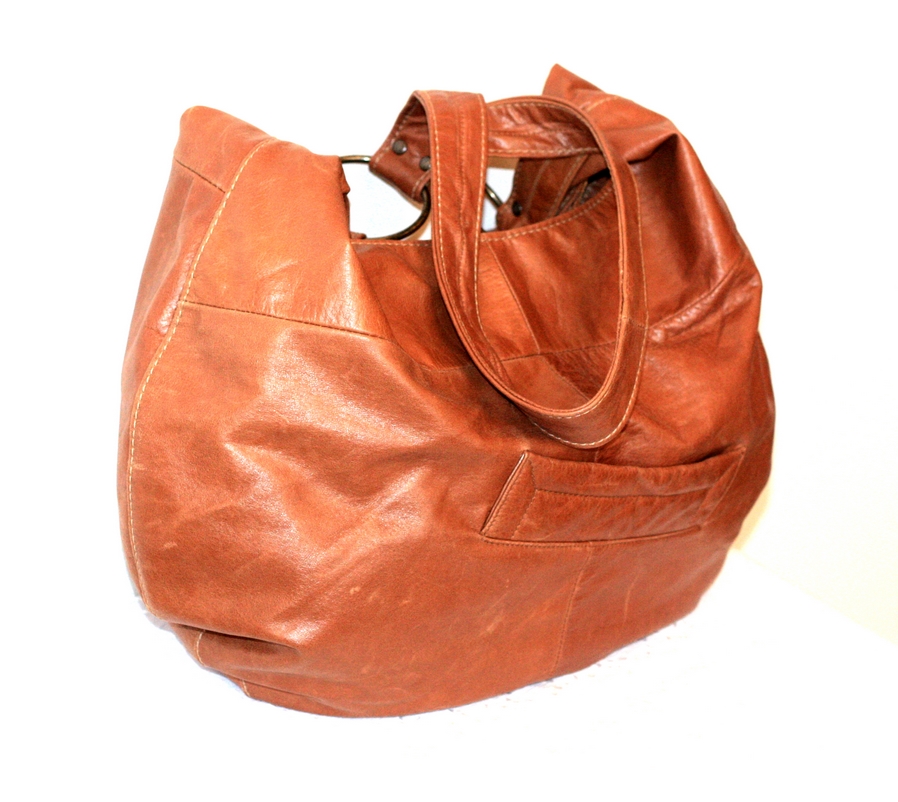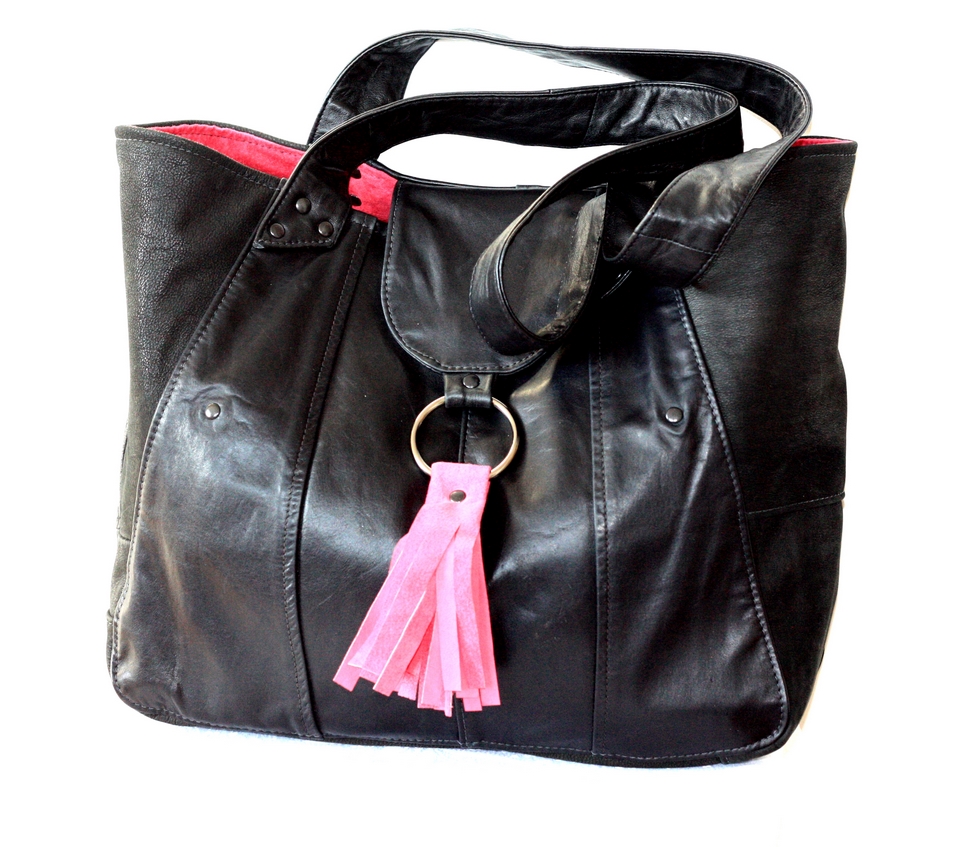 I am passionate about recycling, reusing and repurposing.
Leather jackets, trousers, skirts etc., which are not longer in use, they all have my interest. I use them to create bags.
All my bags are sewn of recycled leather or suede. The linning is usually different each time and can be a new fabric, a fabric remnant or a fabric that comes from jeans trousers, skirts, linnen or any other clothes. For straps I use old belts or I make them from the leather from a jacket.
Each and every bag is unique. You will not find two that are same. I do not sew two bags that are same. Basically it is impossible as you can never get two same jackets. But it is also because I love that each bag is unique.
I sew my bags on my own, in the tiniest room you can find in my house. I do not have any employees nor do I outsource anything.
I also pick everything I need by my self. It will say that I do choose and buy jackets and fabrics, hardware, threads and other tools by myself.
Each bag is made in Denmark. Designed and sewn by me. Each and everyone is 100%, or nearly 100%, made of recycled materials.
Please take a look at my bags.